Can you get a kids bed with NDIS budget?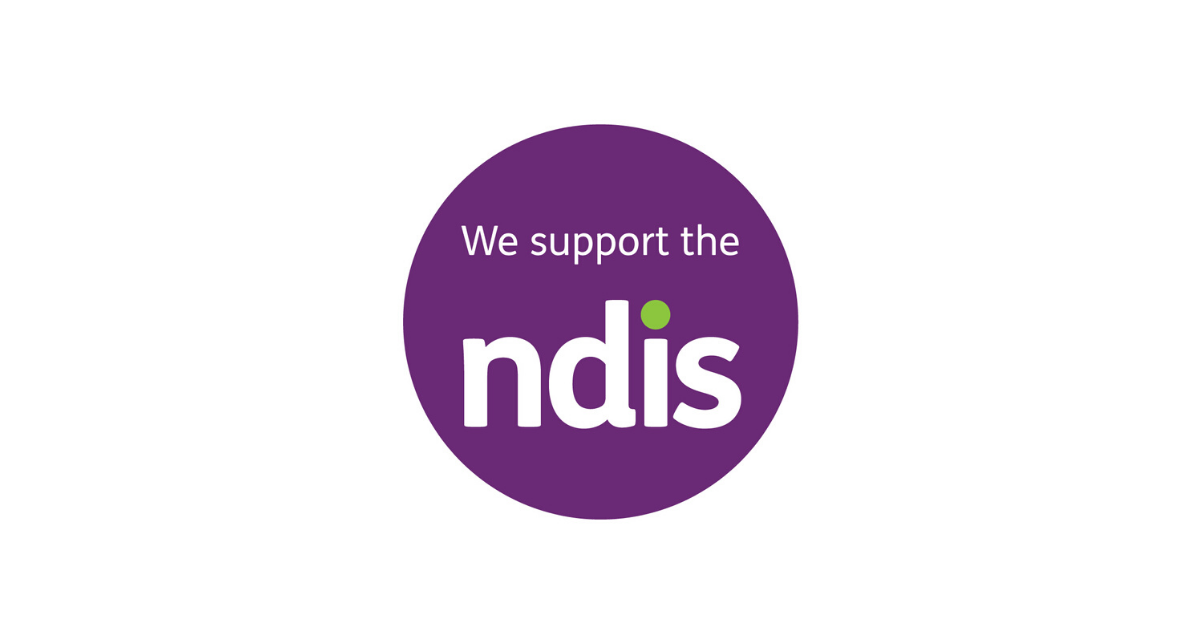 Our daughter, Jordan, currently a sassy 2.5 year old toddler, was recently diagnosed with Global Developmental Delay (GDD) and therefore was able to receive funding from the NDIS for her therapies.
Jordan was always delayed with her milestones as a baby, she didn't crawl until just after her first birthday, didn't walk until 20 months and had delayed speech. Upon further investigations the paediatrician assessed Jordan and noticed she had low muscle tone on her left side and a very weak core.
Why Type Of Support Can You Get?
Jordan had to start therapies which included occupational therapy, speech therapy and physiotherapy. It was recommended to us that Jordan also get appropriate shoes to help aid in her walking and with that a good supportive mattress to help aid her posture and muscle tone/core when she was sleeping.
We noticed that Jordan would struggle with restless legs at night on the days she would have therapies or days where she would walk a lot. We decided that she needed to have a good supportive mattress, not only to help with her well being, but also on the nights that we would end up in bed with her.
Being a part of a family run mattress business we know and understand the importance of having a good quality mattress especially when it comes to health and well being. 
We decided to upgrade Jordan out of her cot and into a big girl bed to help give her the best support while she rested. The best double size mattress we offer at Mobile Mattress is the Naptime. The Naptime mattress is a pocket spring mattress and is supportive but also a plush feeling mattress.
Challenges I Found With NDIS
The NDIS has been an extremely useful service for Jordans progress. However it was a little bit of a process to start with.
The most challenging thing about the NDIS is the waiting. I found waiting for an appointment for Jordan to be "assessed" was a process and then you have to wait for your budget to come in.
The most extreme (and frustrating) wait times are for the specialists. For example when I enquired for an Occupational Therapist to see Jordan their wait times were well over 12 months. I would suggest ringing around a few places and go on as many wait lists as possible - even while you wait for your NDIS budget to come in.
Another point to note is what plan you decide on the NDIS. Jordan is Self Managed, this means we manage and pay her invoices. The other option is Plan Managed where you find an agency to help pay for your invoices and sort your budget. It is good to note that this service will come out of your budget as well so best to weigh up all options based on your circumstances at that time.
NDIS Supportive Bed Companies
NDIS participants can shop online with Mobile Mattress or in store at their Brisbane location. You can shop across a range of approved mattresses, beds, pillows and accessories.
Mobile Mattresses mission is to ensure the community is sleeping soundly each and every night. The correct amount of sleep can aid digestion, recovery, mindfulness and healing all of these being the cornerstone for well being.

We pride ourselves on being an NDIS supportive business.