About Us
Australian family owned & operated. We have spent over a decade studying the importance and science of sleep. Quality and value is at the forefront of what we do.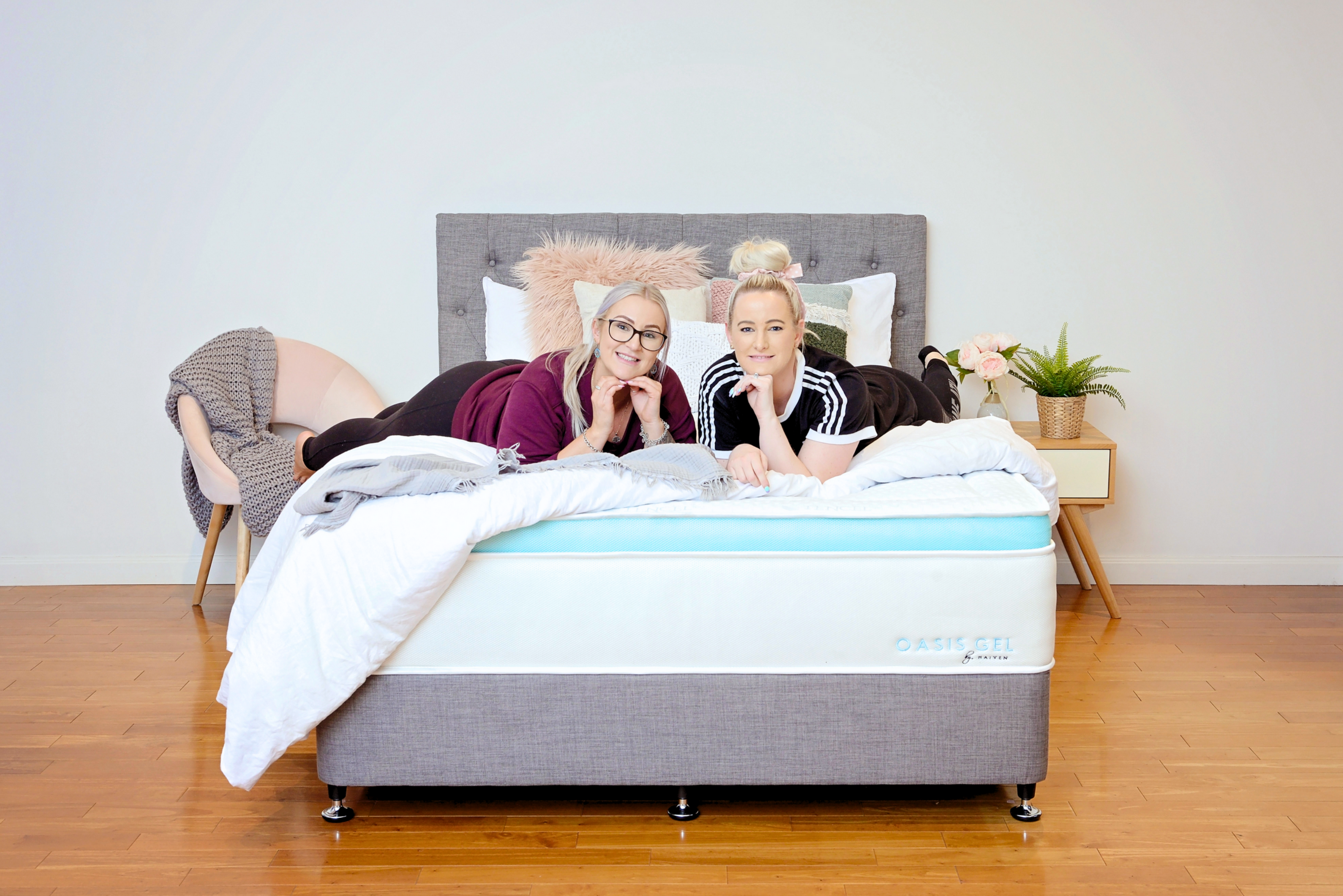 Hello!
At Mobile Mattress, we manufacture and supply our very own exclusive sleep products and bypass the importers, wholesalers, and distributors that make up the overall sleep process. By cutting out these expensive middlemen, we can pass the savings on to you, where they belong.
Humble beginnings
We are a proud family owned & operated sleep company, established in the suburb of Capalaba, Qld 2012 and have been manufacturing our own mattresses, bases and sleep essentials since 2013. We work on the belief that you deserve to sleep on a mattress that's made for you, worry-free. 
Cutting costs, not corners 
We will continue to deliver the highest levels of service, offering you everyday competitive pricing through to the ability to deal directly with the manufacturers. There are NO middlemen.
How we compare 
It's simple, we are independently owned and offer unbeatable prices with no middlemen. This means you save BIG TIME, as much as up to 65% difference in price. Please note: We do not belong to a franchise so you don't need to pay franchise fees, nor does your money contribute towards inflated showroom rents and sales commissions.  
We have you covered 
Our focus is to provide the opportunity for great sleep with all feels and sizes covered. Looking for a firm mattress that is great for a bad back? We got it. Looking for a plush mattress made for side sleepers? We have that too. How about a mattress perfect for growing kids and teens? You're in the right place. 
Sleep innovation
All of our products have been designed using the latest global sleep research and technology working closely with healthcare professionals. Our mattresses are both manufactured locally and imported using only premium fabrics, coils, webbing and springs whilst being produced in a state of the art manufacturing facilities to the highest quality standards. 
At Mobile Mattress, we're dedicated to improving the way you sleep, rest, and dream, whilst our commitment to quality and genuine customer service remains constant.