Things to consider before buying a new mattress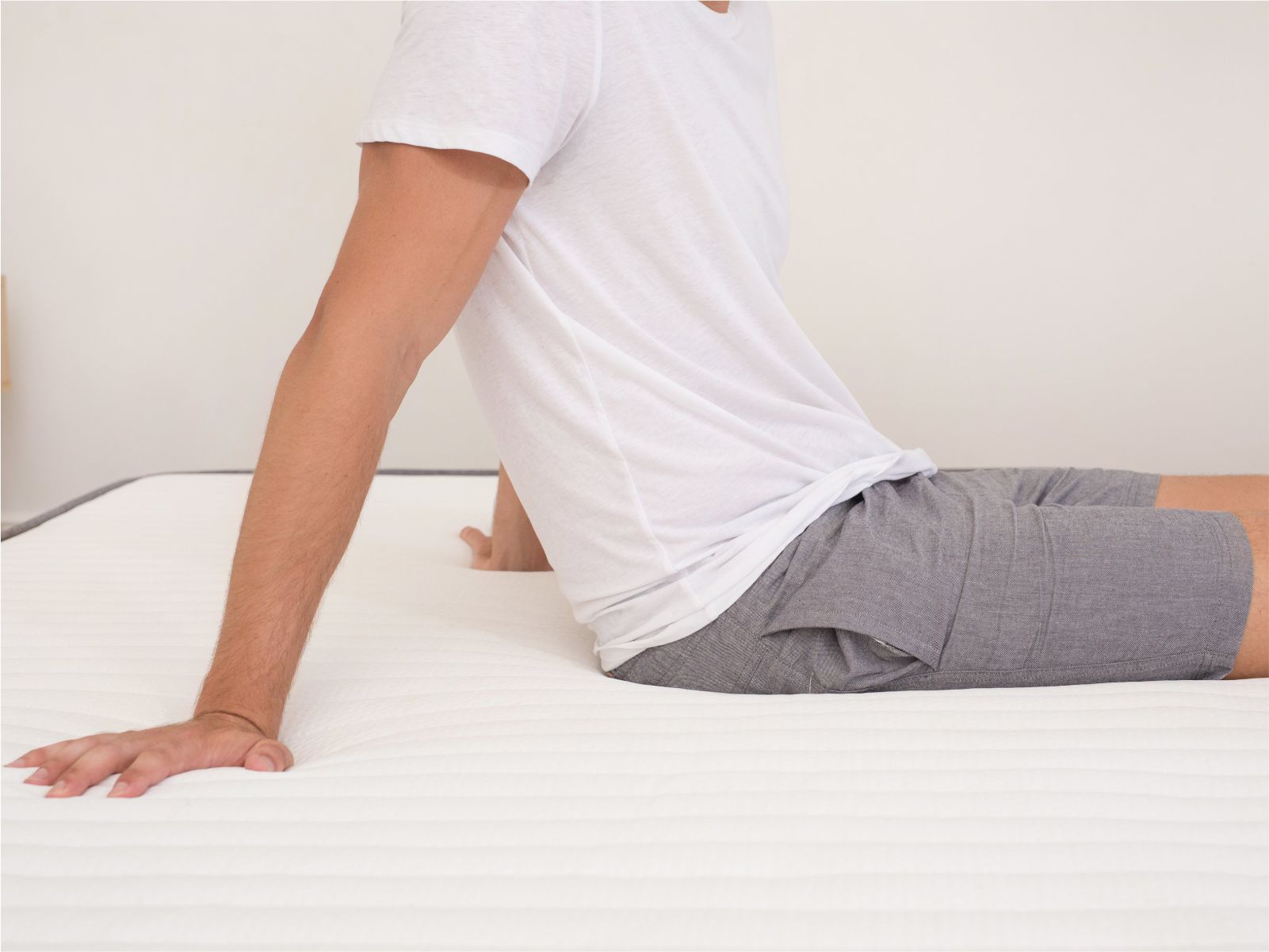 I spend most of my time in office or on my bed. Since bed is a place where we resign to at the end of the day, it is important that we are careful about choosing the right bed mattress.
We talked to a service that provides mattresses in Ipswich. Here is what they asked us to consider before buying a new mattress:
1. Focus on comfort
When you are going to buy a bed mattress, comfort is an important factor. You need to check whether the mattress fits your needs. The mattress shouldn't be too firm or too soft. For making a decision, do not trust the label. Lie down on the mattress and check if this is what you want.
2. Take advice from your doctor
If you have back issues, it is best to take advice from a doctor prior to purchasing a bed mattress. There are several bad mattresses specially made for those who suffer from spinal issues.
3. Size matters
The size of a mattress is crucial. Your choice will depend on the number of people. Be sure of your requirements. Do you need a mattress for a single person or two people? Accordingly, look for the right mattress size.
4. Read reviews
Before buying a mattress, make sure that you read online reviews. Most of the top brands are reviewed by customers online on various parameters such as comfort, price and so on.
5. Check the warranty
Now that you are buying a mattress, you would want something that is durable. Go for a mattress that carries a good warranty period so you won't have to replace your mattresses again and again.
Conclusion
If you have considered all the above factors before making your purchase, we are sure you cannot go wrong. Spending a small amount of time on doing this research can give you a good night sleep and who wouldn't want that?