How to make your mattress last longer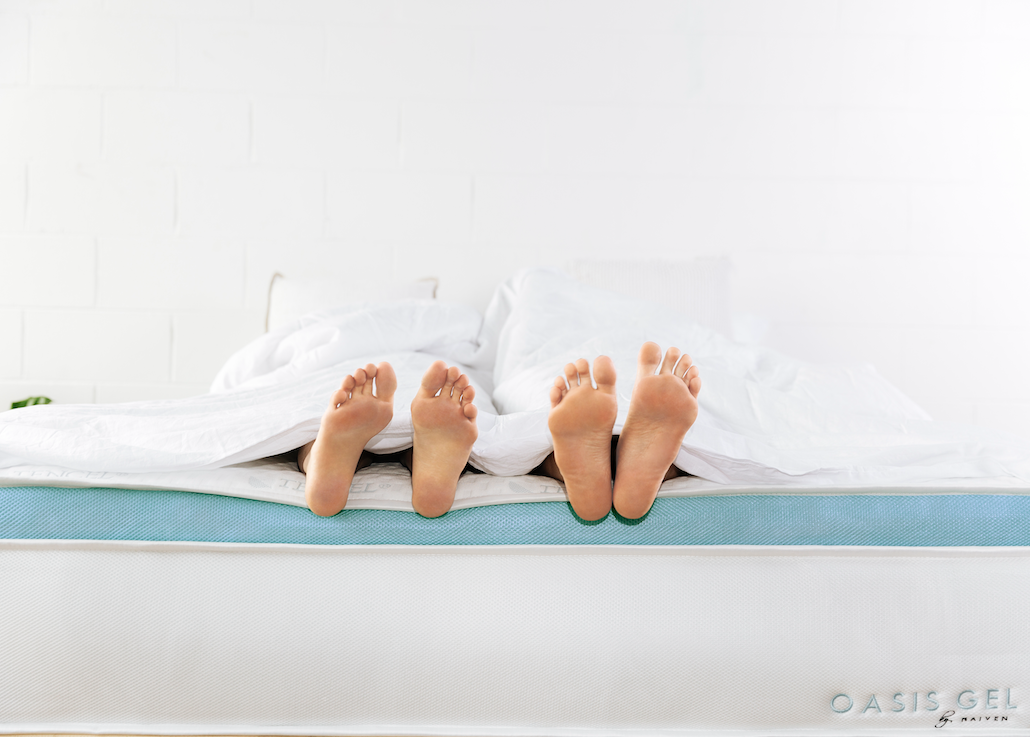 If you've recently purchased a new mattress, its super important to purchase a
mattress protector
to safeguard that investment and make the most out of its longevity.
Buying a new
mattress
is a major investment in your sleep health and if you want it to last and stay in great shape its important to keep it protected. Despite our best intentions however, accidents can happen. Whether its food, drink, kids or pets its safe to say your mattress has seen better days so adding an extra layer of protection never goes astray.
Once our bamboo mattress protectors are placed between your sheet and mattress, it protects the mattress from spills, stains, dirt and prolongs the life of your mattress.
The Bamboo Mattress protector is designed to ensure the longevity of your mattress, providing you with a great night sleep each and every time. Our range is available in King, Queen, Double, King Single and Single meaning you can choose a protector for every bed in your home.
Lets bust some myths about mattress protectors:
Myth 1: Mattress protectors are just for kids
Nope! Mattress protectors are not just for kids beds. Mattress protectors are really important on any bed as when we sleep we sweat, and it's the salt in our sweat that breaks down the foam within a mattress therefore adding a mattress protector to any bed will eliminate the risk of sweat absorbing into the mattress.
Myth 2: Mattress protectors are noisy
Gone are the days of the noisy crinkle sounds of the mattress protector. Our mattress protectors are made from a mix of bamboo and cotton making them quite and breathable.
Myth 3: Mattress protectors are too hot!
Our waterproof bamboo – cotton mix protectors help to eliminate odours, absorbs excess moisture, regulates temperature and is an excellent choice for people with allergies and hot sleepers.