About Us
At Mobile Mattress, we're dedicated to improving the way you sleep, whilst our commitment to quality and genuine customer service remains constant.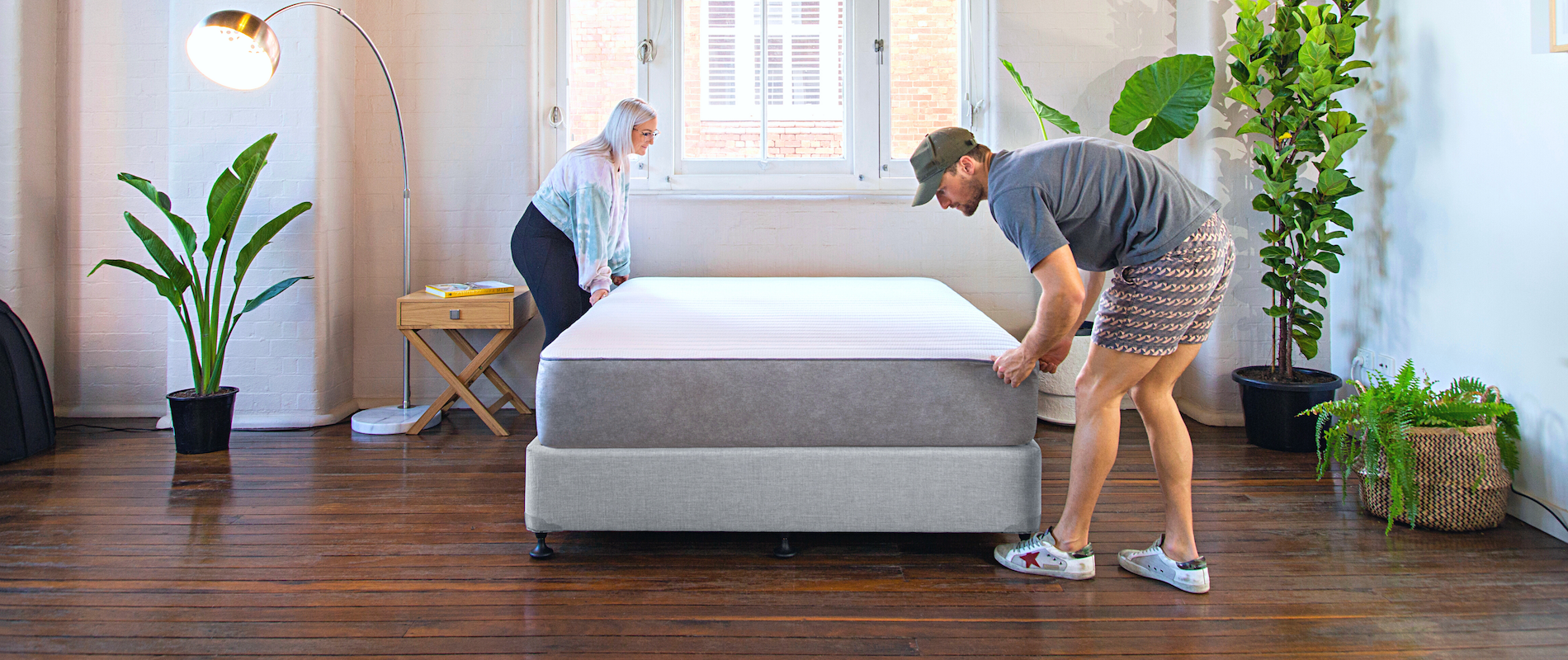 Humble beginnings
We are a proud family owned & operated sleep company. We have been manufacturing our very own mattresses, bed bases and sleep essentials since 2013.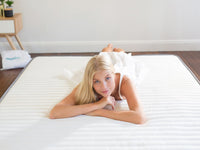 Cutting costs, not corners
We manufacture and supply our very own exclusive sleep products by bypassing the wholesalers and do not belong to a franchise, nor does you're sale contribute towards inflated showroom rents.
Zero middlemen = Upto 65% Off Prices
Swing by our showroom and test the range.
7/11 Dan St Capalaba, Qld 4157
Simply purchase online or in-store and collect locally.
10 Jones Rd Capalaba, Qld 4157
This section doesn't currently include any content. Add content to this section using the sidebar.
Sleep Innovation
All of our products have been designed using the latest global sleep research and technology working closely with healthcare professionals.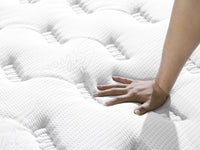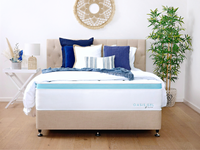 We have you covered. Zzz
Looking for a Firm mattress that is great for a bad back? We have that. Looking for a Plush mattress made for side sleepers? We have that too. How about a mattress perfect for growing kids and teens? You're in the right place and have you covered.
Frequently Asked Questions
Q /- Do you deliver to my location?
A /-  At Mobile Mattress we aim to deliver to most parts of Australia by using our "express delivery" methods. We deliver from our very own Mobile Mattress team locally, along with our third-party courier to serve our customers interstate.
For a limited time only. You can enjoy FREE METRO DELIVERY on all stocked items, to most capital cities. (Excludes, Tasmania, WA, SA, NT, and surrounding Islands). For outside please contact our team to quote your product of choice and your location to ensure the accuracy of the delivery charge. Contact us info@mobilemattress.com.au or 1300 791 170 as we are here to help.
Please Note: For all orders deliveries outside the Free Metro Delivery area we will have your order ready for dispatch with "express delivery" in mind.
A /- I'm glad you asked' Our sleep products are "bulky" and will either arrive delivered in the full size of a mattress or a box depending the product you select. If you are unsure please visit the Full specifications section displayed on the product page or alternatively contact us via chat, email or phone.
Our delivery services offer a streamline kerbside delivery. As we keep it light and Free to you. We have a 1 or 2 man delivery service and may require help to deliver it to your chosen location. Unfortunately, we cannot take products inside ourselves, upstairs, lifts, or regardless of where your door is located. We ask that someone is at the delivery address upon the time of arrival to assist. We are all about making the delivery process easy and pain-free for everyone.
Q /- What if the delivery arrives and I am not at home?
A /- It's No problemo, Mobile Mattress work within your guidelines. If you are not at home when we arrive, all mattresses and bedding products can be stored in an area of choice, securely placed at the address. We need to ensure that the authorised owner of that product understands we are not held responsible for any theft or damaged items after the item has been delivered. For more information contact our friendly team via chat, email or 1300 791 170
Freight Protection - This guarantees the safety of your product/s in the unlikely event of loss or damage during transit. All orders, whether they have the free delivery option or the home delivery service, will be dispatched the same/next day and will be delivered by our third-party courier company, unless otherwise notified. Once your item has been dispatched you will receive tracking information in which you can go online and track delivery of your order.
Read All