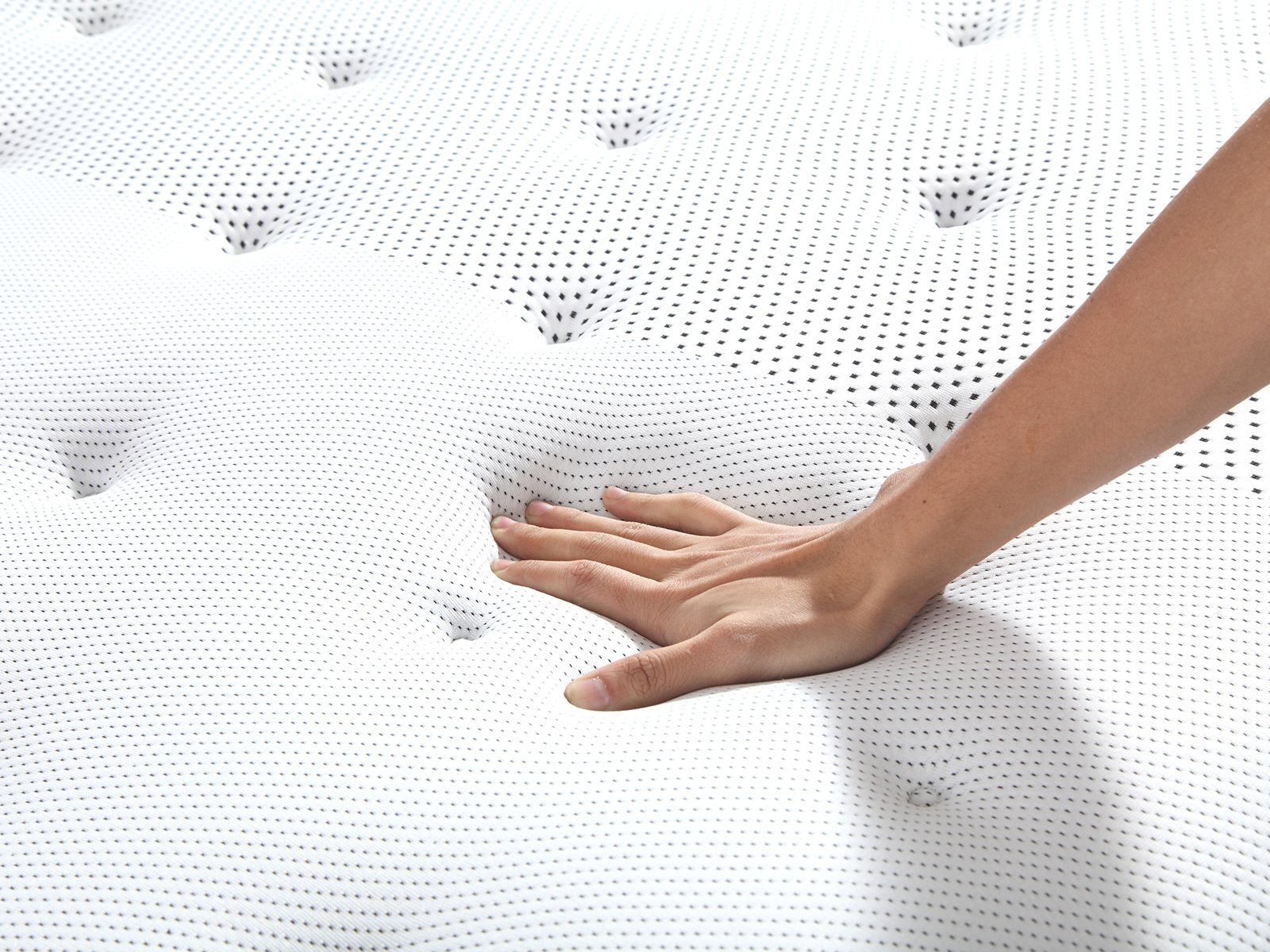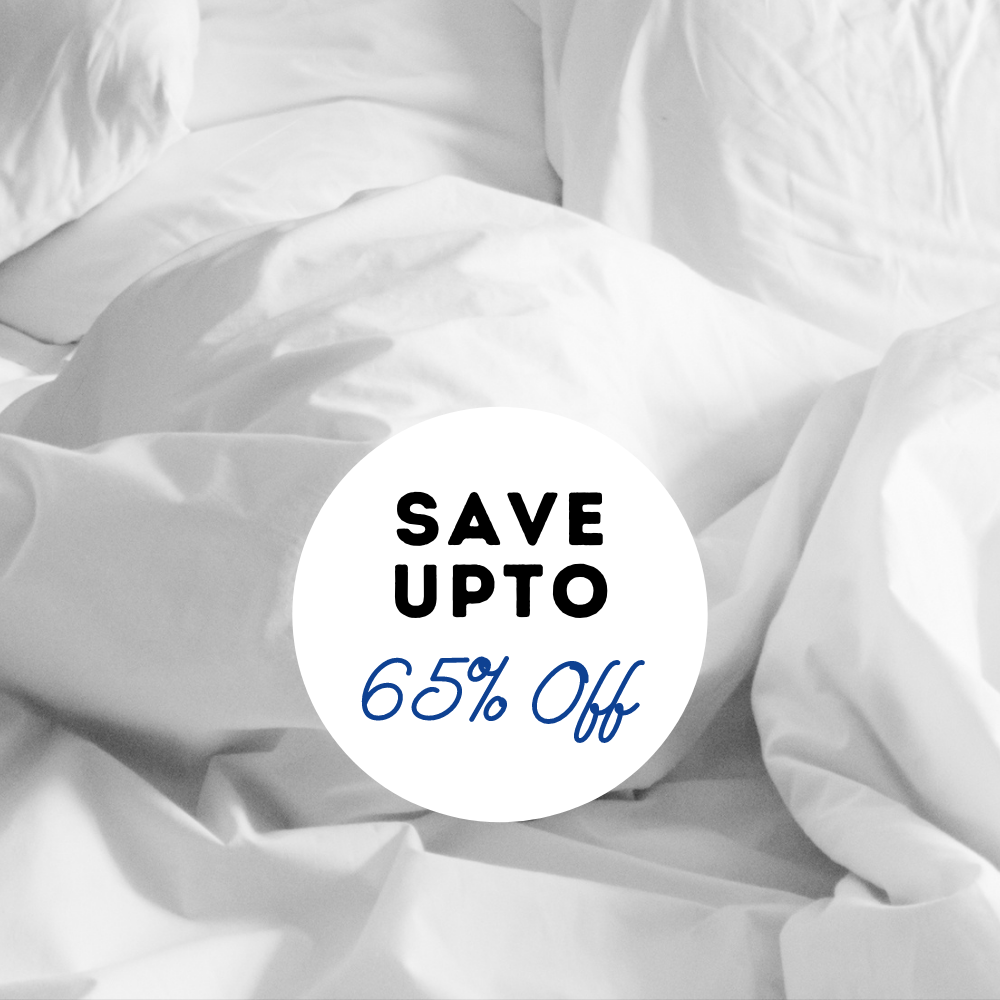 INTRODUCING
Categories:

Mattresses
choosing a selection results in a full page refresh
choosing a selection results in a full page refresh
---
Buy Quality Mattresses from an Australian Owned and Run Retailer

The right mattress dictates the quality of your sleep. A poorly designed mattress can mean restless nights and unwanted back or neck pains, but the perfect mattress doesn't have to cost you a fortune. Mobile Mattress is an Australian owned and run company that focuses on affordable, exceptional quality beds, mattresses and bedding to ensure the best sleep for you.

Readmore...

With Mobile Mattress's wholesale prices, everyone can enjoy a bed that suits them, whether it's the plush feel of a soft mattress or the tailored sleep that comes from memory foam. We cut out the middle man and skip the marketing lingo and cut right to the chase: great mattresses at competitive prices.

No middleman means cheaper prices

We aim to become Australia's mattress retailer of choice, manufacturing the best quality bedding at a cheap price. Each product has been carefully designed to consider the latest in sleep research and innovation, ensuring an even better sleep for all our customers.

Simply choose your mattress of choice, memory foam, firm, medium firm or soft, order it online and either collect it or get it delivered to your door. We seal and package all our mattresses for maximum hygiene and are more than happy to take away your old mattress if you need. We want to make the process as easy as possible! Update your bedroom with our selection of bed frames, headboards and mattress toppers and experience the difference a Mobile Mattress touch can offer.

Order your new bed today

Browse our range of mattresses today to find a bed that suits your budget and your preferences. If you have any questions about our range, don't hesitate to get in contact with our friendly team. You can visit our showroom in Brisbane, fill out your details online or just give us a call on 1300 791 170. We can offer quick delivery of mattresses ordered online from Sydney, Canberra and even Ipswich and Toowoomba.